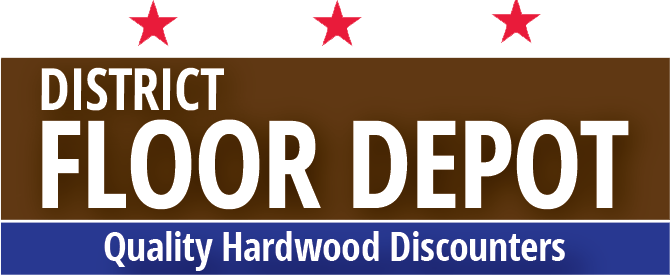 Job Functions:
· Retail Flooring Sales
· Inventory control
· Customer service and Satisfaction
· Achievement of sales team sales goals
· Assisting Store Manager and Sales Manager
· Showroom and warehouse presentation, cleanliness, and organization
Job Requirements:
· High School Diploma or GED equivalency
· Valid Driver's License and clean driving record
· 1-3 years of retail sales experience
· Knowledge of hardwood flooring preferred
· Excellent written and oral communication skills
· Basic computer skills including MS Excel and MS Word
· Operation of a forklift and/or ability to lift heavy boxes
Job Schedule:
The sales and product associate will be expected to be available to work a 5-day work a week from 8 am to 6 pm to include every other Sunday from 11 am to 5 pm. Sales and product associates will work up to 40 hours per week and overtime based on the needs of the business.
Compensation:
Sales and product associates will be compensated on an hourly basis plus commission and $1000 sign-up bonus after 90 days of successful employment. District Floor Depot provides health insurance benefits, paid vacation and paid holidays for full time employees.
Job Types: Full-time, Part-time
Pay: $15.00 - $16.00 per hour
Serious inquiries please send your resume to [email protected] including your e-mail address and best contact number. No phone calls please.

District Floor is an Equal Opportunity Employer