Preparing For Tomorrow's Workforce Today: Problem. Impact. Solution.
Join us for our Innovate Conference to talk about tomorrow's workforce!
Date: August 31, 2022
Time:
8:00am - 12:00pm General Session
12:00pm - 1:30 Board/Invite Only Session & Lunch
Location: Crowne Plaza Herndon
Price: $45 Chamber Member | $60 Guest
Hear our featured speakers discuss problem areas in our current systems of healthcare, technology & trades, and STEM, and more!
Welcome Regards:
John Boylan, President, Dulles Chamber
Al Hamdi, Chairman, Dulles Chamber
Opening Remarks: Victor Hoskins, President & CEO, Fairfax County Economic Development
Panel - Tech & Trades:
Moderator: Dip Chandra, BNI Northern Virginia North
Michael Murphy, Workforce Development, Rosendin Electric
Scott Settar, Academy Administrator, Chantilly High School Academy
Keeler Hunt, Owner, Flowthrough Plumbing Co. LLC
Panel - Healthcare:
Moderator: Nathan Vooys, CEO, StoneSprings Hospital
Dr. Shelly Powers, Provost, NVCC Medical Education Campus
Rebecca Kiesling, Executive Director, NAMI Northern Virginia
Colleen Gillis, Partner, Cooley LLP
Panel - STEM
Moderator: Dr. McNiff, Executive Director, Tomorrows Engineers

Karl Schwarz, Vice President, Parsons Federal Proposal Operations

Chris Gregory, Chief Engineer, Hawkeye360

Charles Yetter, Deputy Vice President DC PM/CM, McKissack & McKissack
Closing Remarks:
Colleen Kardasz, Assistant Director, Loudoun County Economic Development

Sponsorship Opportunities:
$250 - General Sponsor: Includes 1 complimentary event ticket & website/marketing logo & event promo
$500 - Panel Sponsor: Includes 2 complimentary event tickets, & website/marketing logo, event promo & marketing materials to add to sponsor table & banner
TITLE SPONSOR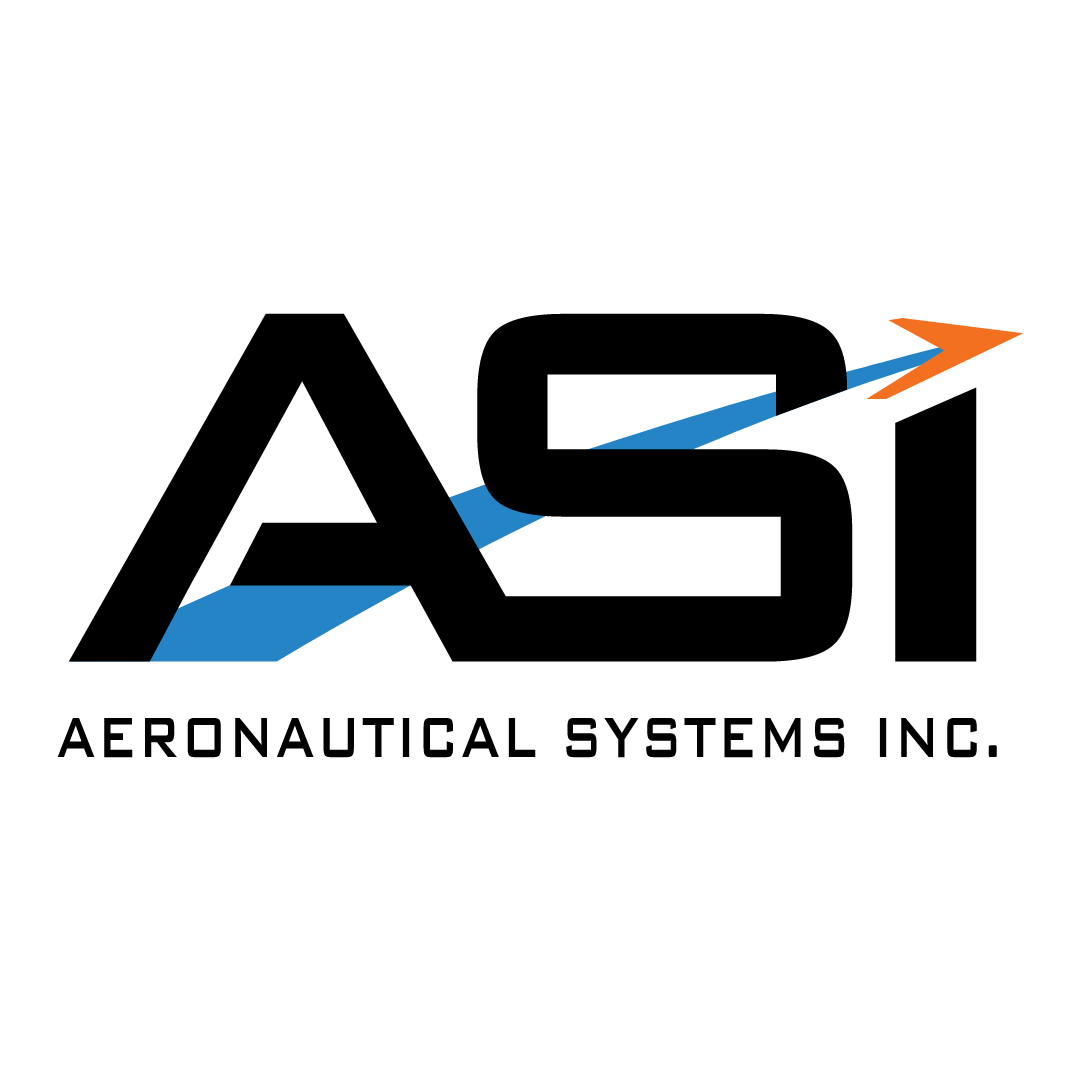 HOST SPONSOR: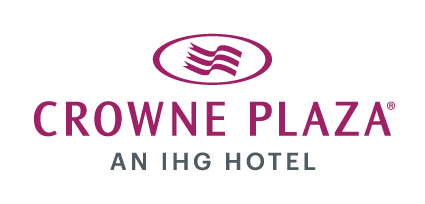 SPONSORS: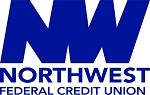 BNI North
Cooley LLP
FCPS
Flowthrough Plumbing Co, LLC
Genesys Works
Hawkeye360
LCPS
McKissack & McKissack
NAMI NoVa
NVCC
Office Evolution
Parsons
Rosendin Electric
Star International Movers
StoneSprings Hospital
Text P2P
Tomorrows Engineers