Come Celebrate!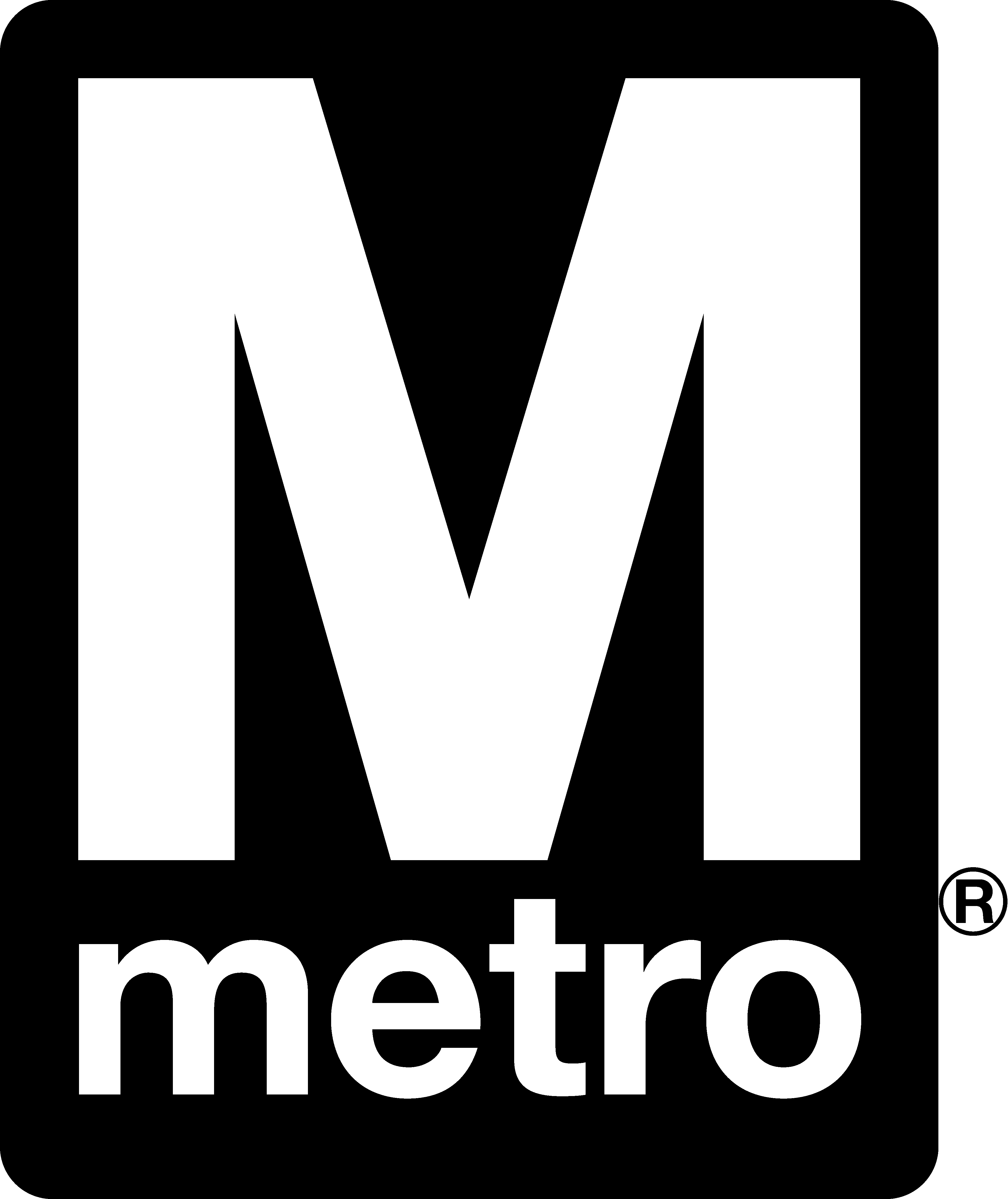 Opening day was set for the Silver Line Extension - Tuesday, November 15 – connecting Metrorail customers to Washington Dulles International Airport and Loudoun County for the first time. 
Check out the full line up of Ribbon Cuttings. The Dulles Chamber was present at each of the ribbon cuttings along with Family Day Celebration on Saturday, November 19th!
Let's Celebrate at our last Metro Monday of the year!!
FEATURED SPEAKERS AND GUESTS
Chair Phillis J. Randall, Loudoun Board of Supervisors
Buddy Rizer, Executive Director, Loudoun Economic Development
Chairman Jeffrey McKay, Fairfax Board of Supervisors
Victor Hoskins, President & CEO, Fairfax Economic Development
Rachel Reibach, Regional Director, Manassas, Office of Senator Tim Kaine
Date: Monday, November 21, 2022
Time: 5:00pm
Location: Crowne Plaza Dulles Airport
 We have sponsorships available for just $100!! Contact [email protected] for details.
Annual Premier Sponsor: Transwestern
Chamber Sponsors: MainStreet Bank, Bridgman Communications Inc., EldenStreet Financial, Northwest Federal Credit Union, Thompson Greenspon, MainStreet Bank, STAR Moving Solutions, Peraton, Volkswagen Group of America, Cornerstones, Bridget Partners, LLC, Committee for Dulles
Media Sponsor: Fairfax Public Access
Host Sponsor: