Join the Dulles Regional Chamber of Commerce's International Business Council at their Space & Satellite Event!
This is an opportunity for firms in these industries to gain insights, make meaningful connections,
and develop business opportunities with key players in this field. 
WHEN
Thursday, Janaury 18, 2024
8:30 am to 9:00 am      Registration/Networking/Breakfast
9:00 am to 10:00 am    Panel Discussion
10:00 am to 10:15 am  Q & A  
11:00 am to 11:30 am  Networking
WHERE    [See Metro / Parking Information at bottom]
Womble Bond Dickinson
8350 Broad Street (Boro Tower) Suite 1500
Tysons, VA 22102
(703) 790-3310
The main objectives of this seminar are:
Provide insights about the current ecosystem of space and satellite assets and industry in the Dulles region.
Delve into the aspects of the commercialization of the space sector and discuss challenges and opportunities.
Focus on the satellite and communications segment.


Featured: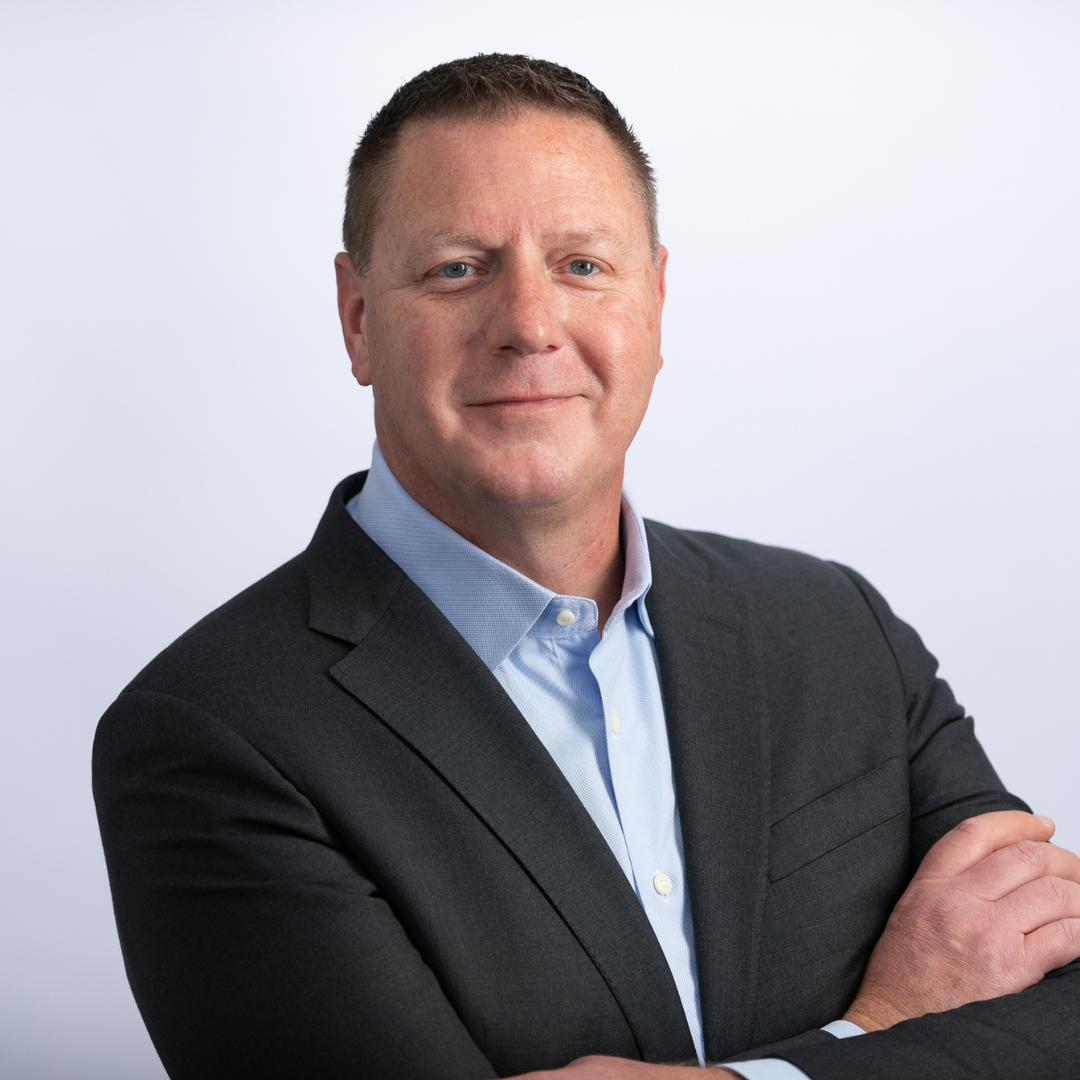 David Bettinger, CEO, Axta Space Team
Read Bio: Bio - Dave Bettinger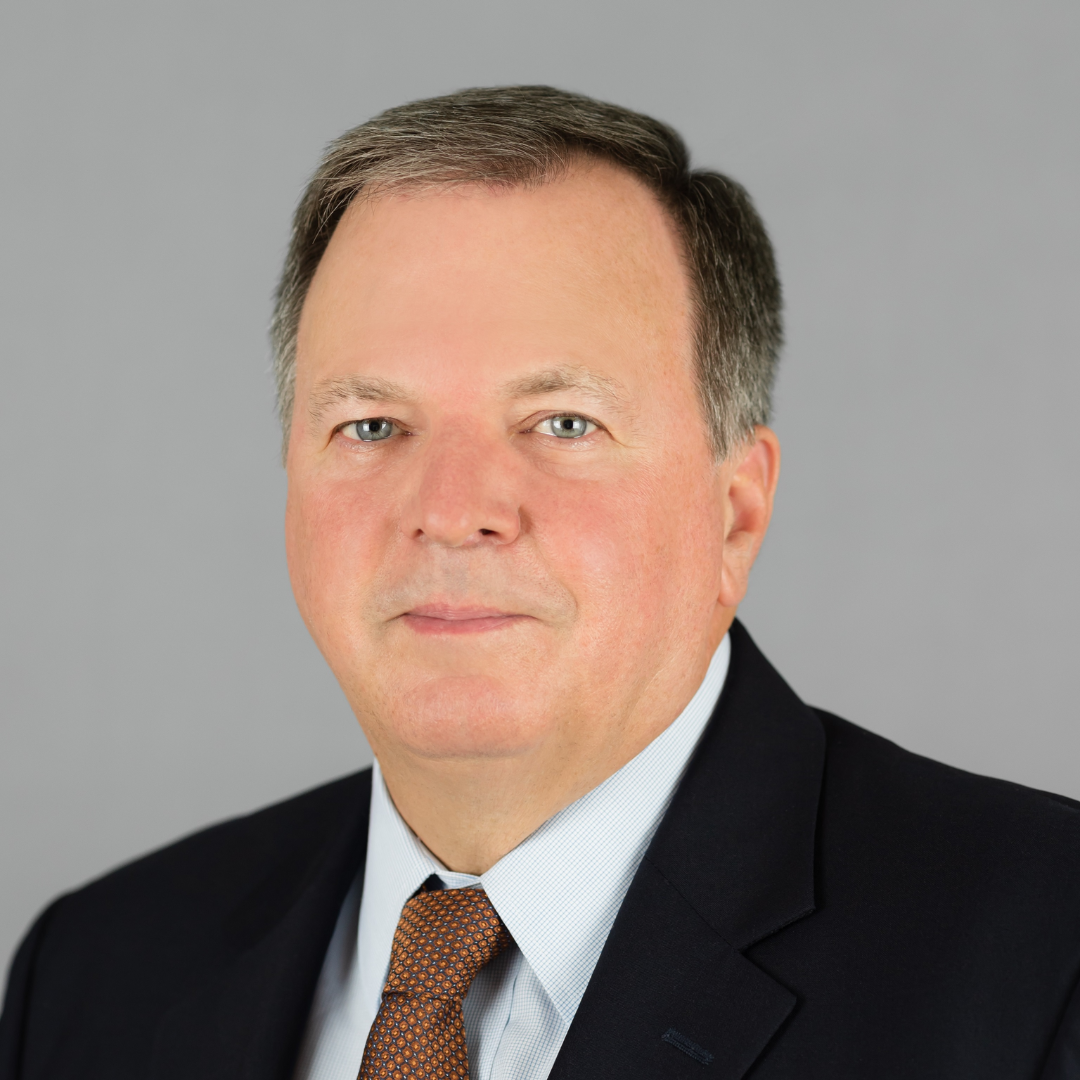 Dennis Gatens, CEO and Founder, LEOCloud Inc.
Read Bio: Dennis R Gatens Bio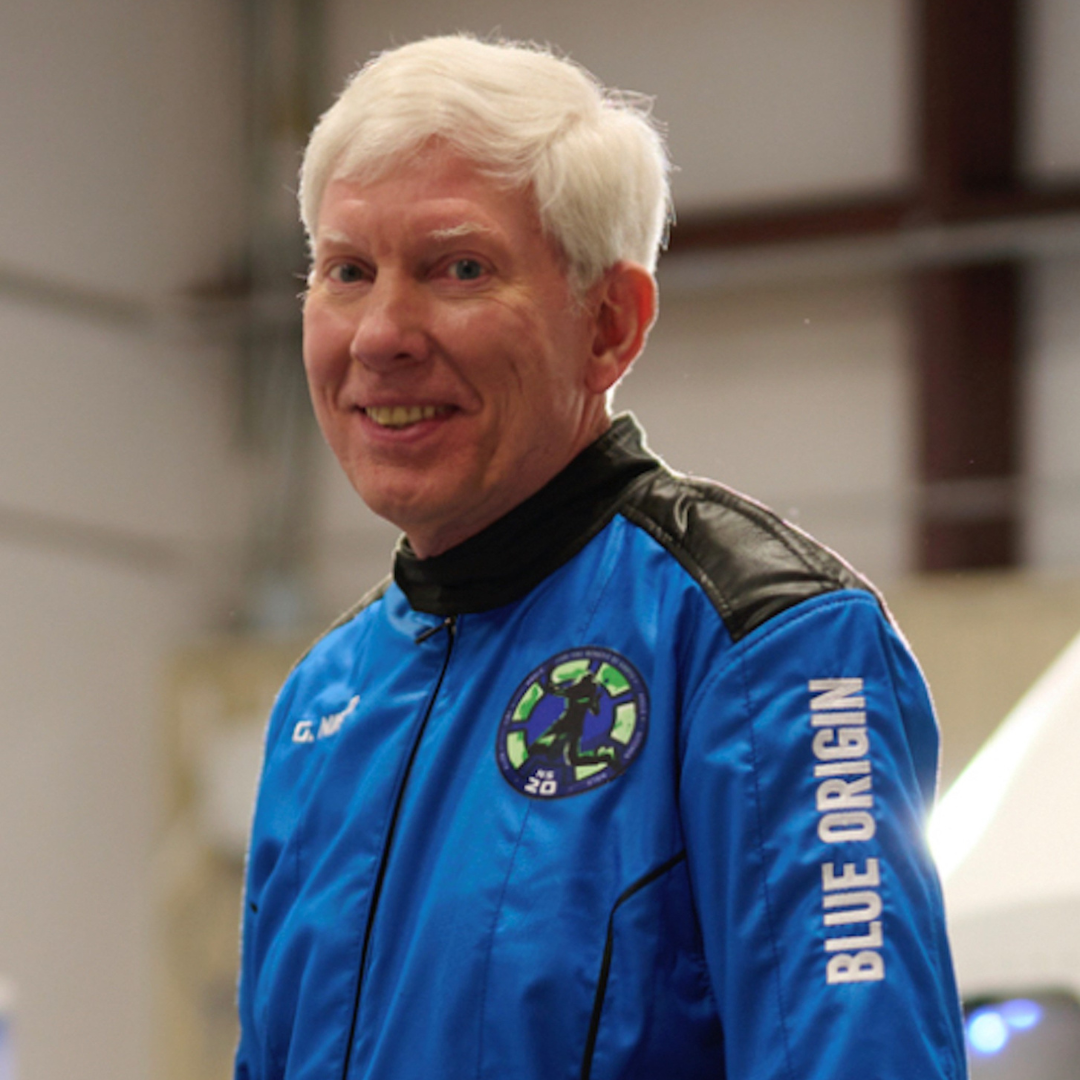 George Nield, President, Commercial Space Technologies, LLC.
Read Bio: George Nield Bio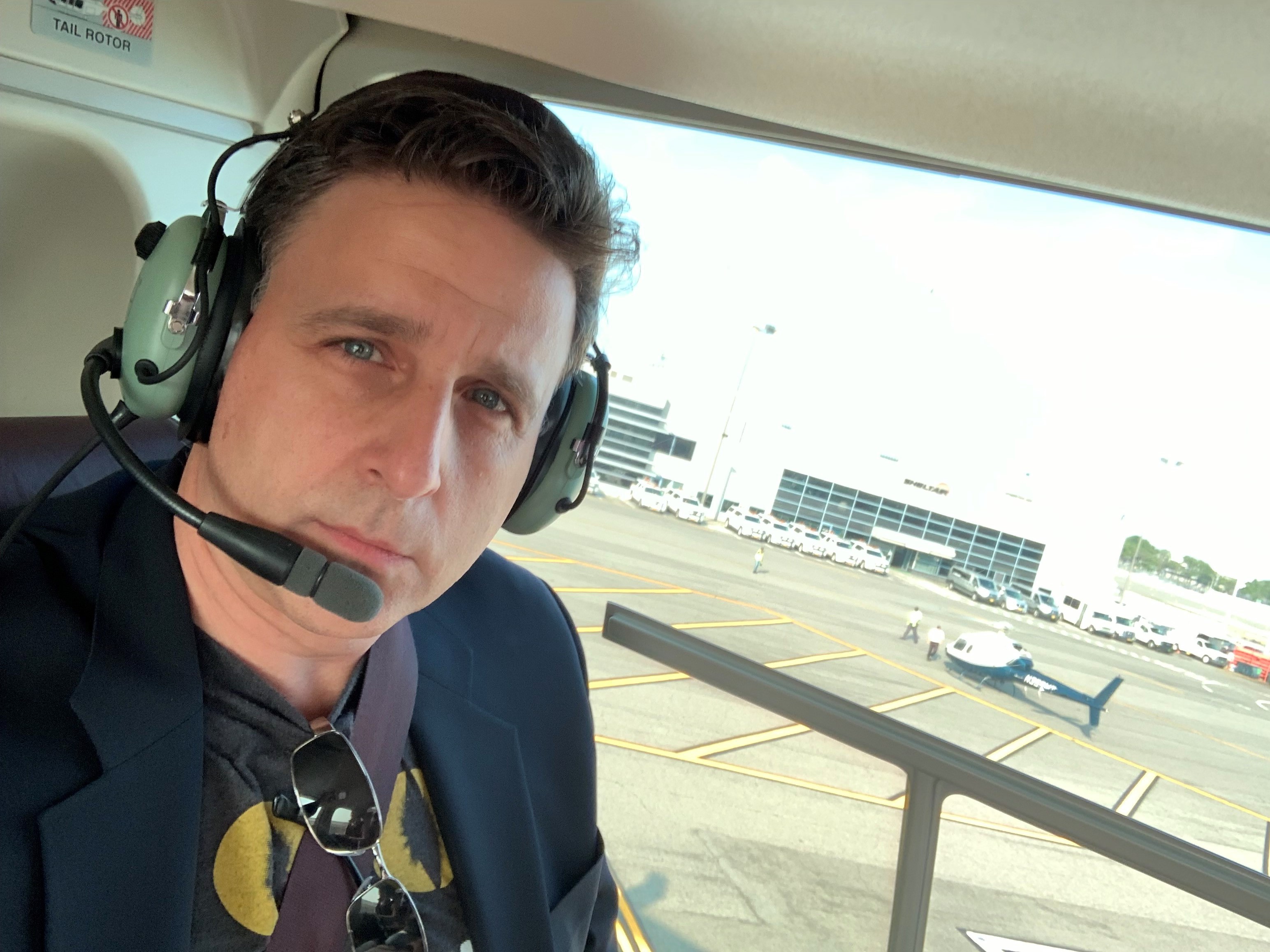 Joseph T. Darden, Director, Aviation Business Development, Iridium
Read Bio: Joseph Darden Bio_Iridium_2023 bio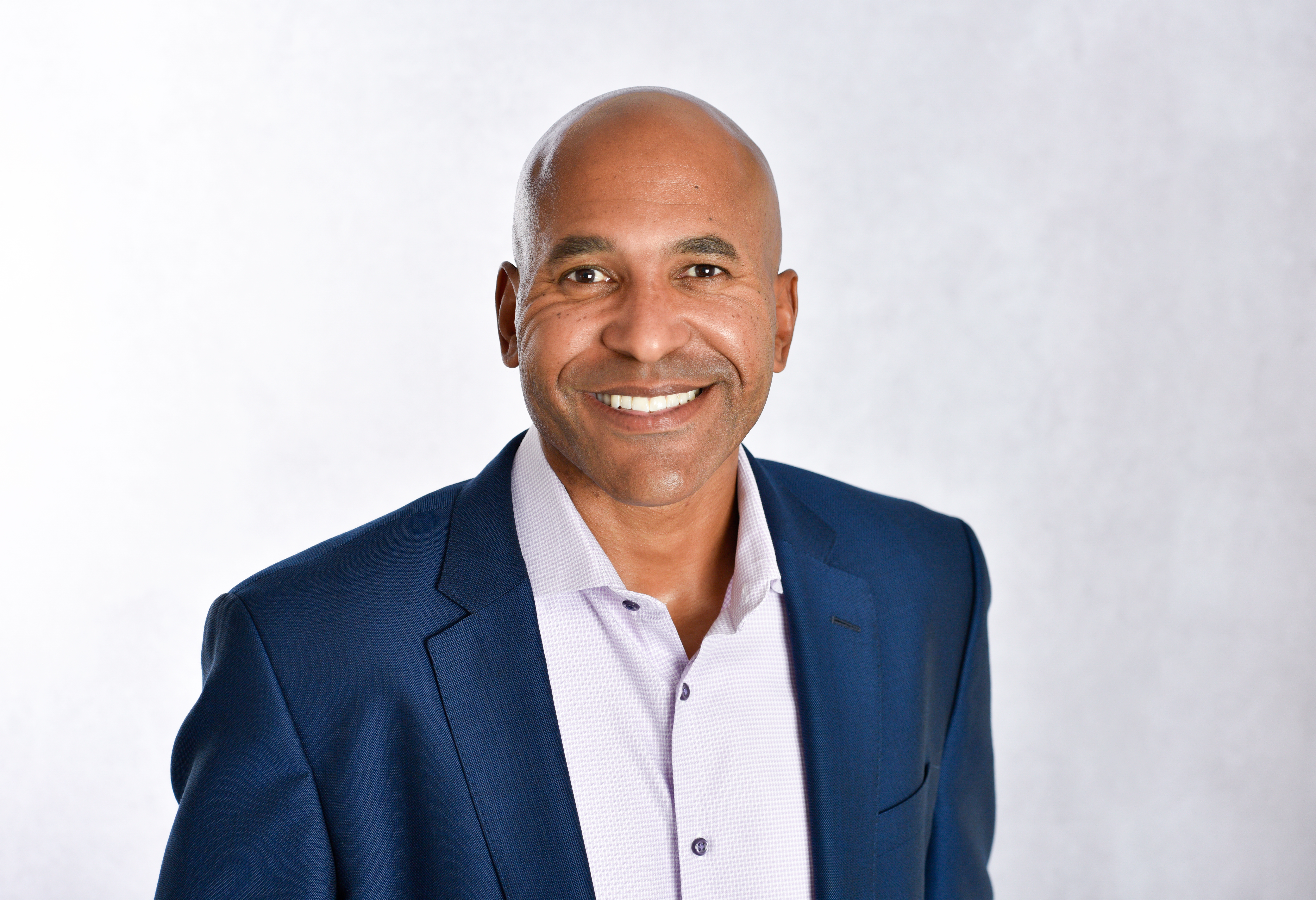 Stephen McCall, Director of Government Relations, Firefly Aerospace
Read Bio: Stephen McCall Bio
THANK YOU TO OUR SPONSORS: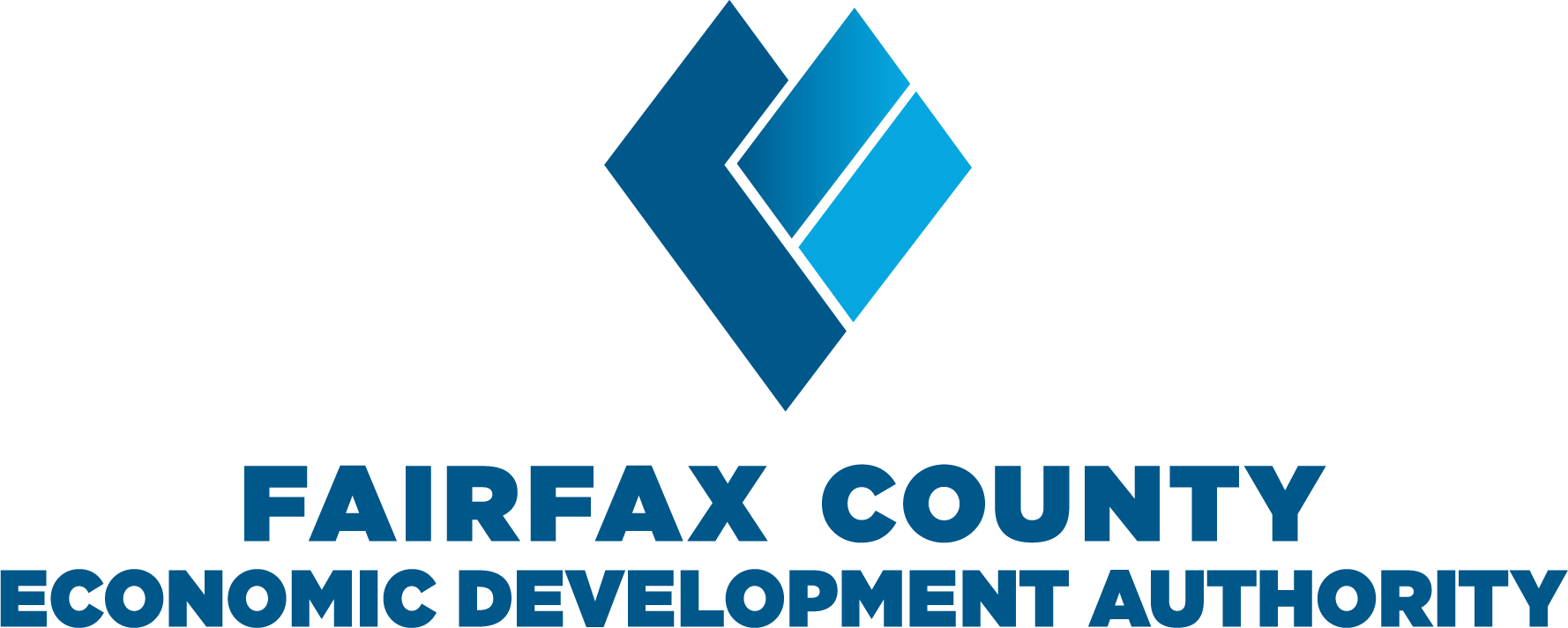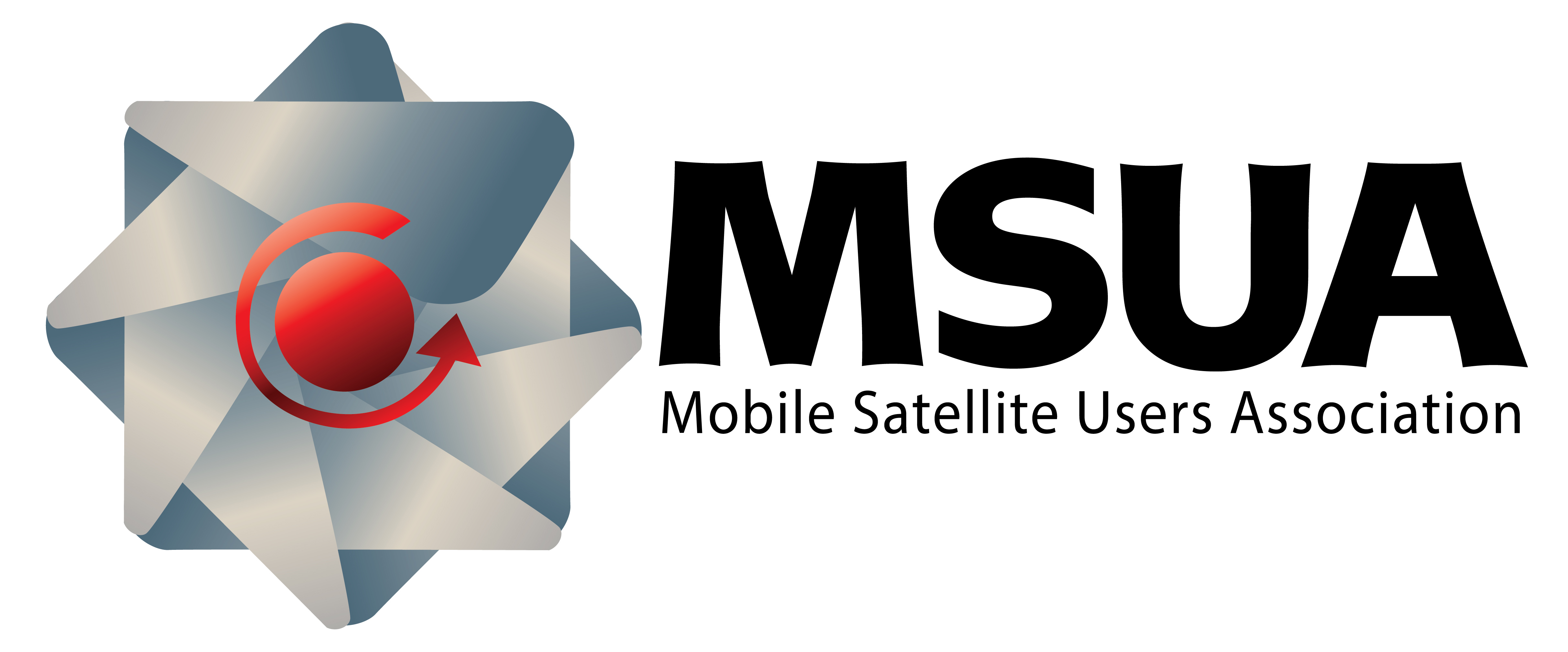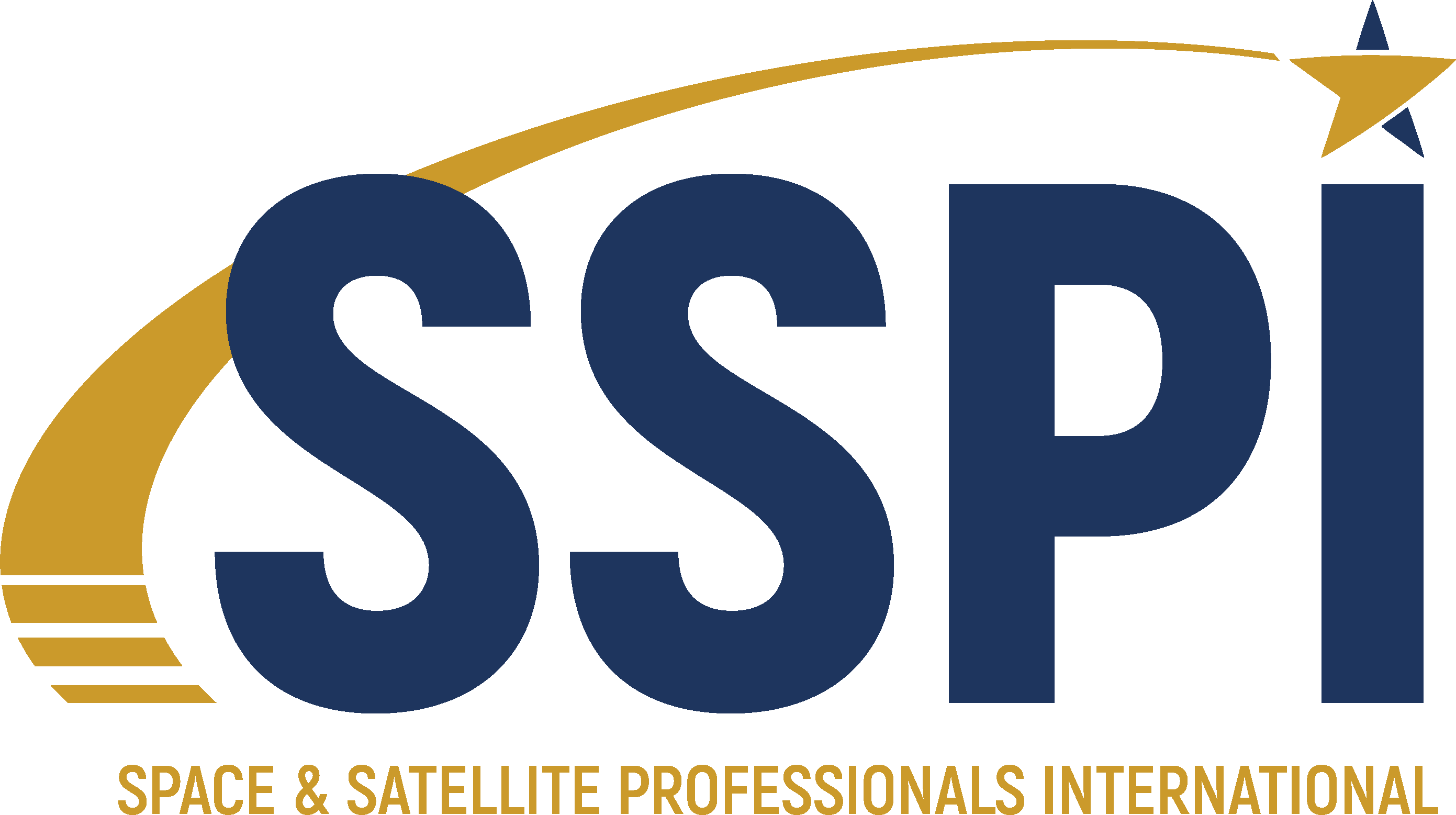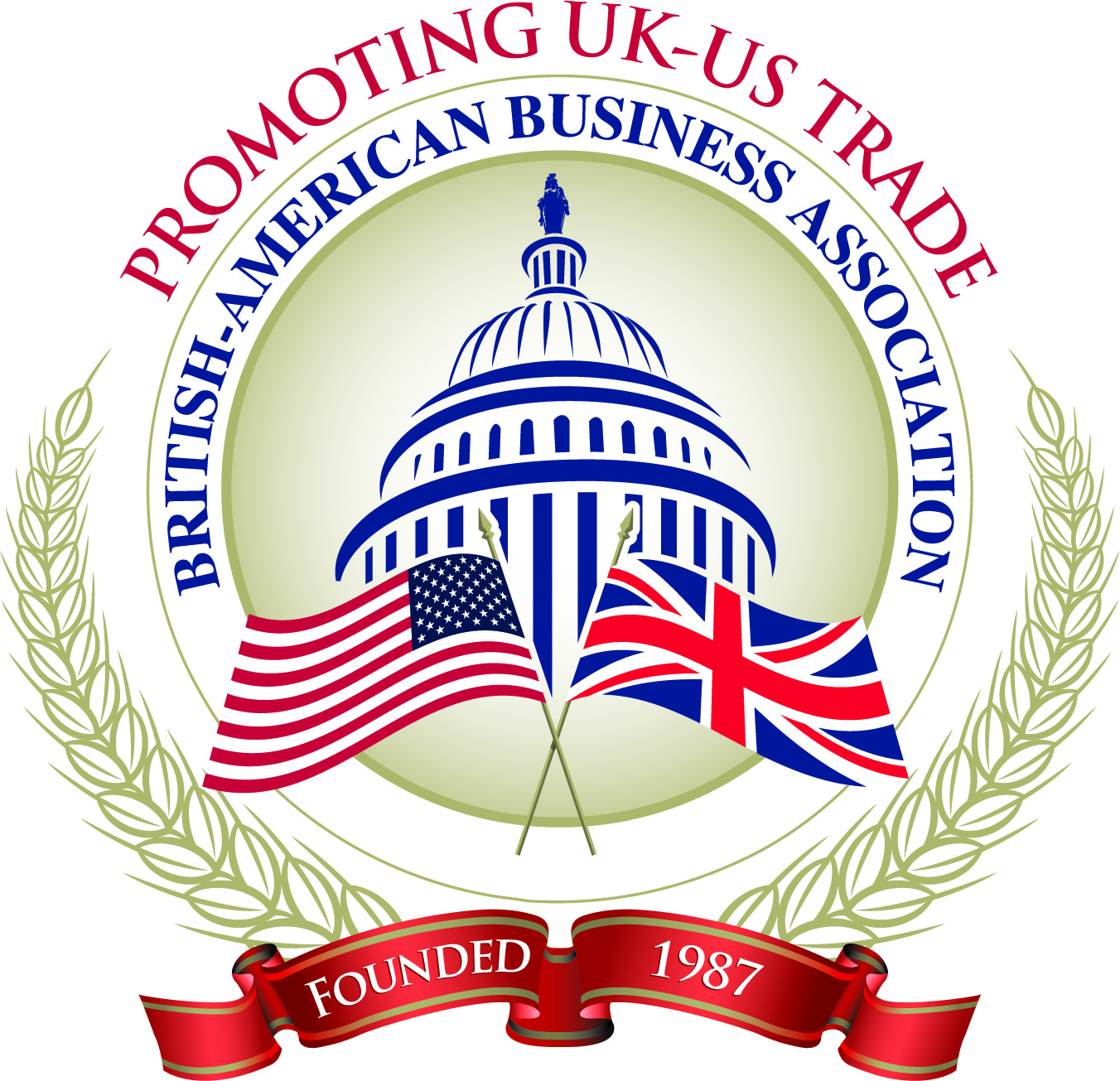 METRO / PARKING INFORMATION
Conveniently located one block from the Greensboro Metro Station.
The parking garage is located on Solutions Drive. If parking on levels P1-P3, you will need to walk out of the garage, turn right and walk down to the corner of Broad Street and turn right to enter the building. If parking on levels P4-P8, look for the "Boro Tower" elevator in the right corner of the garage and take it to the 1st floor. The Security Desk is located on the 1st floor and from there you will be directed to our office on the 15th floor. Parking rates: 2 hours = $6 and all-day = $13.