Mission: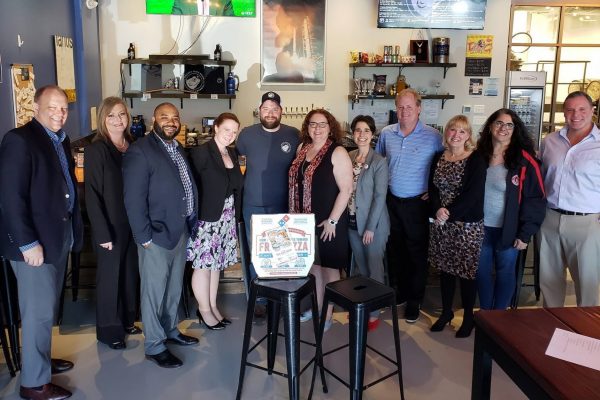 The Dulles Corridor benefits from its strategic location. Encompassing and bordering almost all the economic hot spots in Northern Virginia, the Dulles region epitomizes the vibrancy, acumen and community that makes our area one of the most attractive places for business in the entire country.

Sterling is a pivotal element in the success of our region. Through their involvement with the Washington Dulles International Airport, Sterling businesses are acutely aware of the importance of global commerce and the commitment needed to maintain strong ties with the local community. And with a population of around 30,000, Sterling has the potential for growth that some parts of Northern Virginia cannot support.

The Dulles Regional Chamber of Commerce's Sterling Committee is here to bring the business and non-profit community in Sterling together to network and share their vision and observations on Sterling and to help broaden Sterling's role in building the Dulles Corridor's economic success.