The Dulles Regional Chamber of Commerce


Our Mission
The Dulles Regional Chamber of Commerce exists as an innovation gateway to create an environment where business leaders come together to create, develop and share ideas aimed at making the Dulles Region a center for both business and community growth. Our chamber assists its members in three key areas: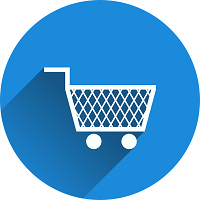 Commerce
Commerce drives a fresh look at how to do business and create ROI.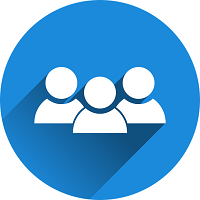 Community
Community is about your corporate social responsibility (CSR).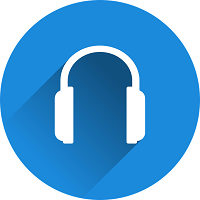 Communication
Communication is built around the need to transmit and receive info.