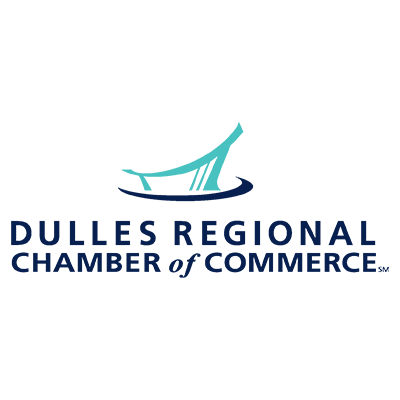 Dulles Regional Chamber of Commerce, President/CEO – Position Open
Position: The President/CEO provides strategic direction, vision and leadership for members and staff of the Dulles Regional Chamber of Commerce.  The candidate is expected to demonstrate areas of expertise in planning, membership service/sales, public policy, economic development, finance, and public speaking.  The candidate will be responsible for fiscal policy, results and compliance.  The candidate should be a dynamic leader, who is ready day one to manage programs while developing initiatives and partnerships.  Reports to the Board of Directors and the Chair of the Board.
Skills/Abilities:
·       Demonstrate high standards of integrity, work ethic, trustworthiness and personal responsibility
·       Have strategic vision with skills to drive change management through operational results
·       Exceptional communication skills both in writing and orally with the Board of Directors, members, prospects, staff, elected officials, and media.
·       Strong coalition building and relationship management
·       Highly developed interpersonal skills and emotional intelligence
·       Knowledgeable of entrepreneurship and innovation
Responsibilities:
·       Member Service & Sales; Strategic Planning; Economic Development; Public Policy; Finance Strategies & Reporting; Public Outreach.
Qualifications: Candidate should have minimum of ten years of successful experience in executive management and leadership positions.  Experience can be in private, public or non-profit sector.  Should demonstrate progressing responsibility of all resources.
How to Apply:
Submit resume by email to [email protected]