The Key to Success!
The Key to Success is using the Member Benefits and Services that come with your Dulles Regional Chamber of Commerce membership! Dulles Regional Chamber of Commerce (DRCC) benefits, like a fine tailored suit, can be selected and fitted based on your company's profile and needs. No two businesses are alike, but many needs are similar. Our greatest benefit is to provide you with unlimited opportunities to make great connections with those Power Partners you want to meet no matter what the size of your business.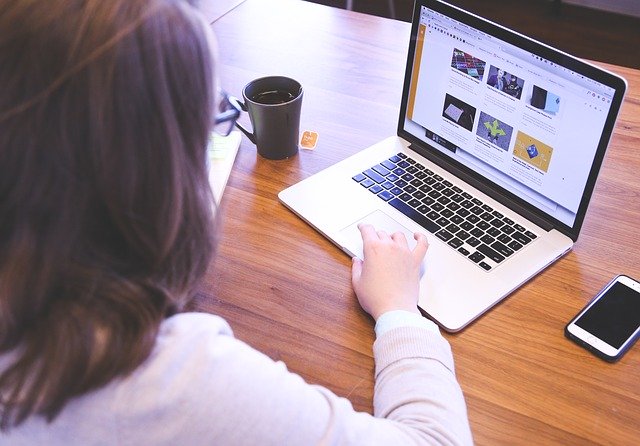 Smaller Businesses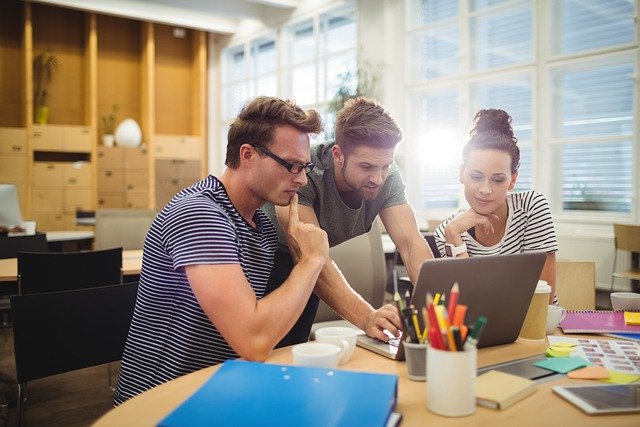 Medium-size Businesses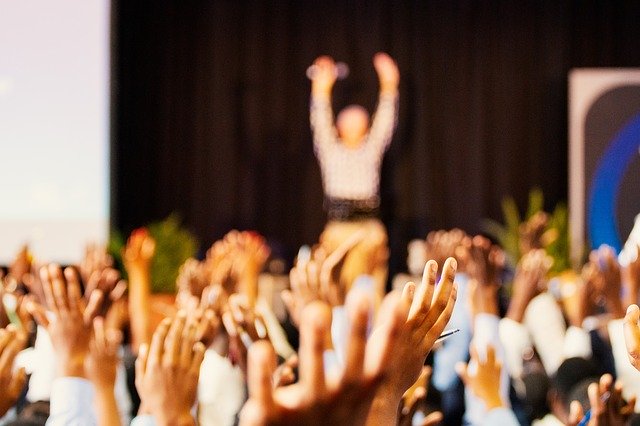 Larger Businesses
The Benefits of Joining our well-defined Chamber
Promote your business on the DRCC's website with your own business directory page in the Membership Directory. Your directory page will reflect your company's description, representatives' contact information, hours of operation, directions, and links to your website and social media."


 Relationship Building
 Brand Visibility
 Promotion and Publicity for your Business
 Community Connections
 On-going Education and Training 
 Programs and Events
 Sponsorship/Advertising Marketing Opportunities (FREE social media and website advertising)
 Access to Member Lists
 Community Television Spots (Interview w/Chamber President and CEO to use on your website)
 Networking and INFO-share
 Advocacy - Protection and Support
 Increased Credibility Factor
 Discounts on Events
 Chamber Newsletters
 Customer Referrals
 Tele-Health Convenience - Member Pricing!

Community Committee Meetings - Sterling/Herndon/Chantilly/Centreville
Leadshare Educational Meetings - Sterling/Herndon/Dulles/Chantilly/Centreville
Professional Development
Create Charitable Opportunities
Chamber 101 is an orientation presentation for new and prospective members.
To join now, please complete our online application.
Contact [email protected] for more information.